"Pottery is at once the simplest and the most difficult of all arts. It is the simplest because it is the most elemental; it is the most difficult because it is the most abstract." Herbert Read.
The idea to include ceramic items in this collection came from the irresistible appeal of this craft.
The style and techniques employed evoke the ceramics that are traditionally found in central Spain, transformed and brought to life when combined with metal to create exclusive, functional pieces featuring clearly defined geometric lines.
Inspiration comes from the land and earth, represented by clay, pottery and geometric patterns; forming a sharp contrast with water, which is reflected in ceramics through the use of undulating designs.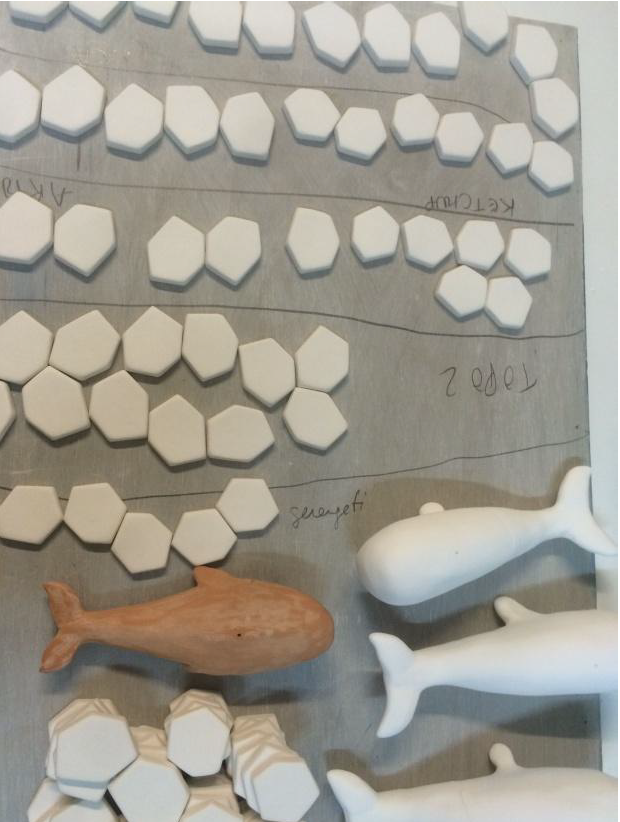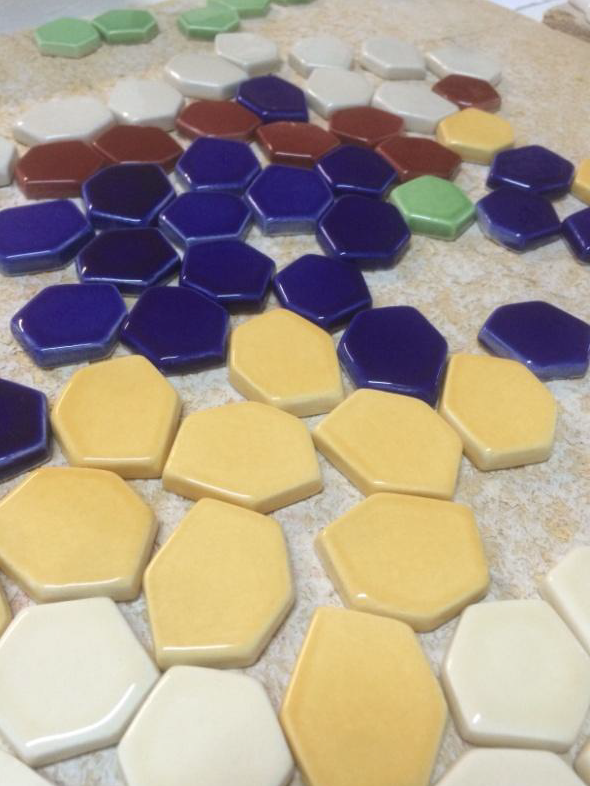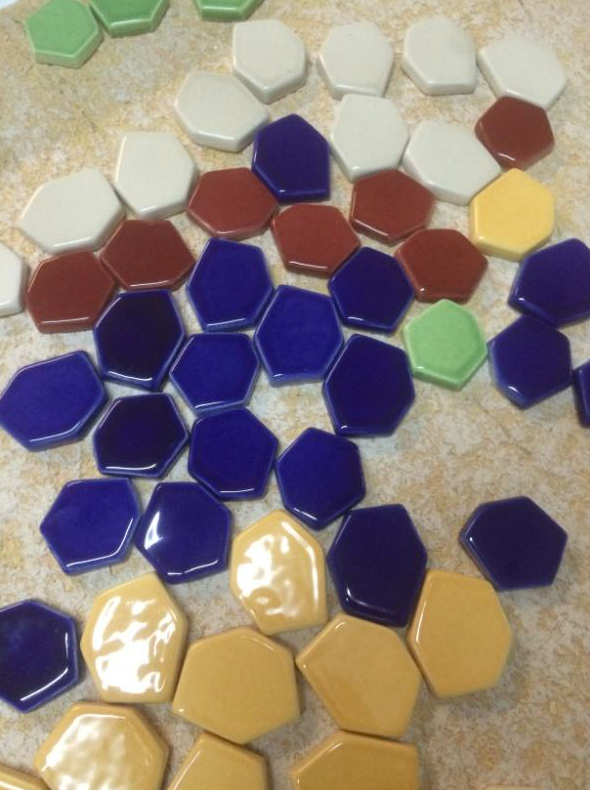 Our thanks to Tánata, a ceramics workshop in Madrid, for the team's professionalism and enthusiasm.
More info at www.tanata.es.

Our gratitude for their cooperation and allowing us to use their space and materials for the product settings.